Malborskie Zakłady Chemiczne Organika S.A. is a leading manufacturer of flexible polyurethane foam in Poland and Central and Eastern Europe. Organika forms an international capital group comprising 10 subsidiaries operating in the Czech Republic, Russia, Bulgaria, Romania, Bosnia and Herzegovina and Belarus. The "Organika" S.A. Group issues a statement as of 08.03.2022 that it is temporarily limiting its activities in Russia and Belarus.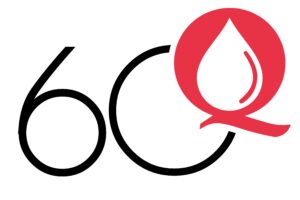 The year 2021 is a special year for Malborskie Zakłady Chemiczne Organika S.A. It marks 60 years since our company was founded and 30 years since it was privatised. From the beginning of our existence until today, customer satisfaction has been one of our main goals. The many years of continuous development and improvement of different types of foam have enabled us to offer our customers the very best for their daily comfort.
Our brand offers a wide range of top-quality products and is a reliable partner for manufacturers in the furniture, automotive, construction, renovation and sports construction industries. The development strategy we pursue is in line with the highest environmental standards.
Malborskie Zakłady Chemiczne "Organika" S.A.
Boczna 10
82-200 Malbork
Poland
Contact
tel.: +48 55 270 12 00
tel.: +48 55 270 12 01