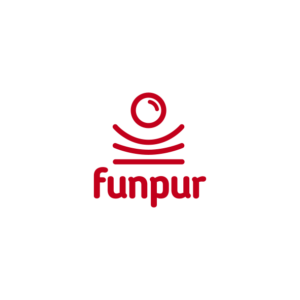 Although some sports are not suitable for everyone, falling on a gymnastics mat is a universal pleasure. This is because it is filled with FUNPUR foam offering the right firmness. The foam also fills gymnastic mattresses and other exercise accessories that ensure comfort and, more importantly, safety during sports.
The most popular products, however, are construction sets for school children, which, thanks to FUNPUR foam, are harmless and safe, and their various shapes foster children's imagination and creativity.
Malborskie Zakłady Chemiczne "Organika" S.A.
Boczna 10
82-200 Malbork
Poland
Contact
tel.: +48 55 270 12 00
tel.: +48 55 270 12 01