The environment is our common good. The Management Board of Malborskie Zakłady Chemiczne ORGANIKA SA knows very well that the Earth is not inherited from our parents, but borrowed from our children. Knowing this allows us to conduct our business with respect for the principles of sustainable development in a conscious and responsible manner.
WE TAKE RESPONSIBILITY FOR OUR ENVIRONMENT
Circular Economy in Our Plants
What is Circular Economy?
It is a concept aimed at efficient and sustainable use of resources that also focuses on reducing the negative impact of manufactured products on the environment. The purpose of this economic system is to minimise the use of raw materials and the production of waste, which means the reduction of CO2 emissions through the creation of closed-loop processes in which waste is treated as a raw material in subsequent production stages.
From the beginning of its operations, Organika, as a leading manufacturer of flexible polyurethane foam, has been focusing on applying sustainable processes to reduce their negative impact on the environment.
PRODUCTS MADE OF FOAM OBTAINED FROM THE ECO RECYCLING PROCESS.
As early as 2001, Organika successfully developed modern re-foaming technology, re-introducing to the value cycle the initial foam waste originating from internal recycling as a raw material. Organika's eco-recycled foam is produced using off-cuts of specially selected virgin polyurethane foam of appropriate granulation. Thanks to all its production processes and the technology applied, over many years, Organika has given a second life to foam, creating new eco recycling products which are applied in different areas of life and industry. As the initiator of eco recycling, Organika often obtains secondary raw material from third parties – it is mainly waste of foam input from the furniture sector. As a result of these activities, Organika enables the recycling of raw material instead of its disposal, contributing to reducing the carbon footprint.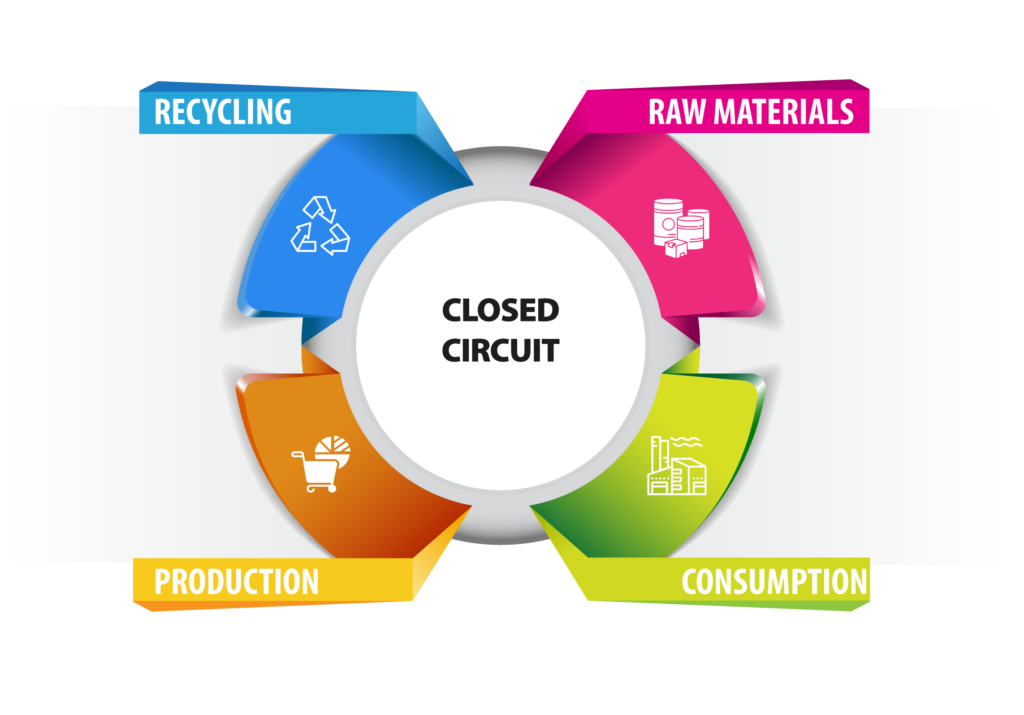 Malborskie Zakłady Chemiczne "Organika" S.A.
Boczna 10
82-200 Malbork
Poland
Contact
tel.: +48 55 270 12 00
tel.: +48 55 270 12 01