SUSTAINABILITY AND COMPANY RESPONSIBILITY
The Management Board of ORGANIKA GROUP know that the Earth is not inherited from our parents, but borrowed from our children. Understanding this allows us to conduct our business with respect for the principles of sustainable development in a conscious and responsible manner.
100% OF TRIMS AND SCRAP IS RECYCLED => ECOREPUR
We take measures regarding the efficient use of resources and progressing towards green chemistry In respect of our environmental footprint, we dispose of waste responsibly and support internationally agreed approaches to combat environmental challenges.
In our effort to protect the environment, ORGANIKA manages processes that ensure 100 of scrap during foaming and all trims from further production steps are INTERNALLY RECYCLED.
ORGANIKA has successfully developed modern technology for re-bonding foam, which reintroduces primarily internally recycled off-cut foam as a raw material into the value cycle. We also take trims from our customers to increase the amount of our ECOREPUR products. In effect, we practically only dispose of municipal waste. We did prevent almost 50 KT of trims to get disposed.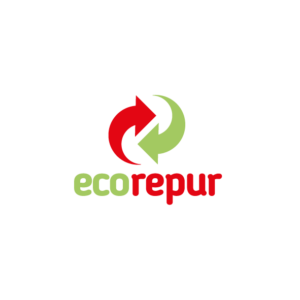 REPLACEMENTOF POLYOLFROM NON-RENEWABLE FOSSIL FUELS WITH NOP – NATURAL OIL POLYOLS
The hope is that by using renewable resources as feedstocks for chemical processes we can reduce the current demand on non-renewable fossil fuels. In 2020, Organika group successfully implemented Natural oil polyols for the production of flexible polyurethane foams. We are constantly increasing the share of bio raw materials in our production and expanding the foam range with the use of NOP.
ELIMINATION OF POTENTIALLY HARMFULL SUBSTANCES / REUSE OF ATMOSPHERIC CO2 – LIQUID CO2 TECHNOLOGY
Since 2002, ORGANIKA has used liquid carbon dioxide to manufacture low density polyurethane foams in order to eliminate exhaust blowing agents from its production. This technology replaces standard exhaust agents such as CFCs or methylene chloride with CO 2.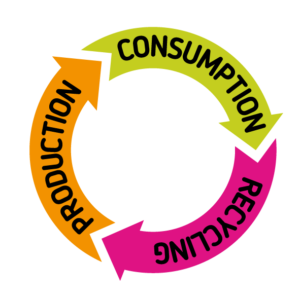 Malborskie Zakłady Chemiczne "Organika" S.A.
Boczna 10
82-200 Malbork
Poland
Contact
tel.: +48 55 270 12 00
tel.: +48 55 270 12 01