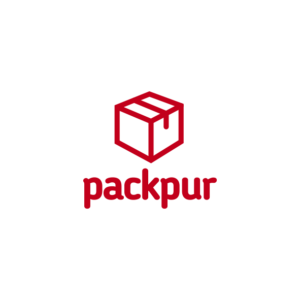 Few of us realise that most of the goods we buy are protected in their original packaging with PACKPUR foam filling. This is mainly true for electronics but protective PACKPUR foam packaging is also used for car parts or musical instruments to preserve their quality and durability.
It guarantees that the product is stored in a dry and optimal environment. PACKPUR stands for security.
Malborskie Zakłady Chemiczne "Organika" S.A.
Boczna 10
82-200 Malbork
Poland
Contact
tel.: +48 55 270 12 00
tel.: +48 55 270 12 01