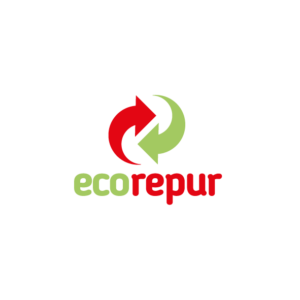 ECOREPUR foam is used in many branches of industry: in the construction industry as insulation, in the furniture industry for mattresses and even in the shoe industry. Our ECOREPUR foam is also used in the flooring industry, where it is hidden and invisible under the floor, but has the superior properties of a soft underlay that gives a pleasantly soft feeling.
It also provides excellent soundproofing for high acoustic comfort. The greatest advantage of ECOREPUR foam is its renewability, which significantly reduces the negative impact on the environment.
Malborskie Zakłady Chemiczne "Organika" S.A.
Boczna 10
82-200 Malbork
Poland
Contact
tel.: +48 55 270 12 00
tel.: +48 55 270 12 01