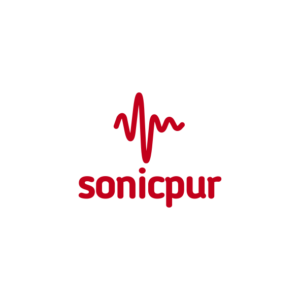 We are quite sure nobody would ever think of associating cultural events with foam. And yet, it is thanks to SONICPUR foam that we can fully enjoy beautiful sounds at concerts.
SONICPUR foam is popular for its ability to dampen noise and create the right acoustic conditions in a given space. Our SONICPUR products are used in large venues, rehearsal rooms and also recording studios. At the same time, our foam is used for soundproofing public areas, machine cabinets, etc.
Malborskie Zakłady Chemiczne "Organika" S.A.
Boczna 10
82-200 Malbork
Poland
Contact
tel.: +48 55 270 12 00
tel.: +48 55 270 12 01