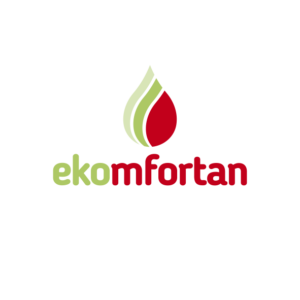 EKOMFORTAN flexible polyurethane (polyether) foam obtained by the free foaming method is produced with the use of raw materials of natural origin, which are obtained from vegetable oils, reducing the consumption of non-renewable raw materials from fossil fuels and contributing to the reduction of the carbon footprint.
Malborskie Zakłady Chemiczne Organika S.A. is committed to the sustainable production of polyurethane foam, eliminating the environmental impact of its operations.  The EKOMFORTAN  foam series was created with sustainability in mind.
Malborskie Zakłady Chemiczne "Organika" S.A.
Boczna 10
82-200 Malbork
Poland
Contact
tel.: +48 55 270 12 00
tel.: +48 55 270 12 01