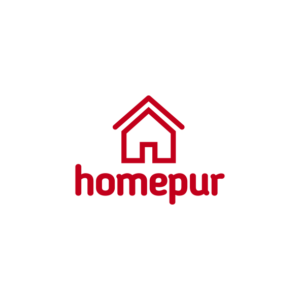 Nobody likes housework. However, HOMEPUR foam can make even the most troublesome chores a bit more enjoyable. Washing dishes with a sponge is definitely easier and gentler on the hands. A sponge is usually made of very soft foam that feels pleasant to the touch.
Can you imagine ironing without an ironing board? It is also filled with HOMEPUR foam, which improves the comfort of ironing. HOMEPUR foam is found in mops, window cleaners, etc. You are sure to find HOMEPUR foam handy in your everyday life.
Malborskie Zakłady Chemiczne "Organika" S.A.
Boczna 10
82-200 Malbork
Poland
Contact
tel.: +48 55 270 12 00
tel.: +48 55 270 12 01